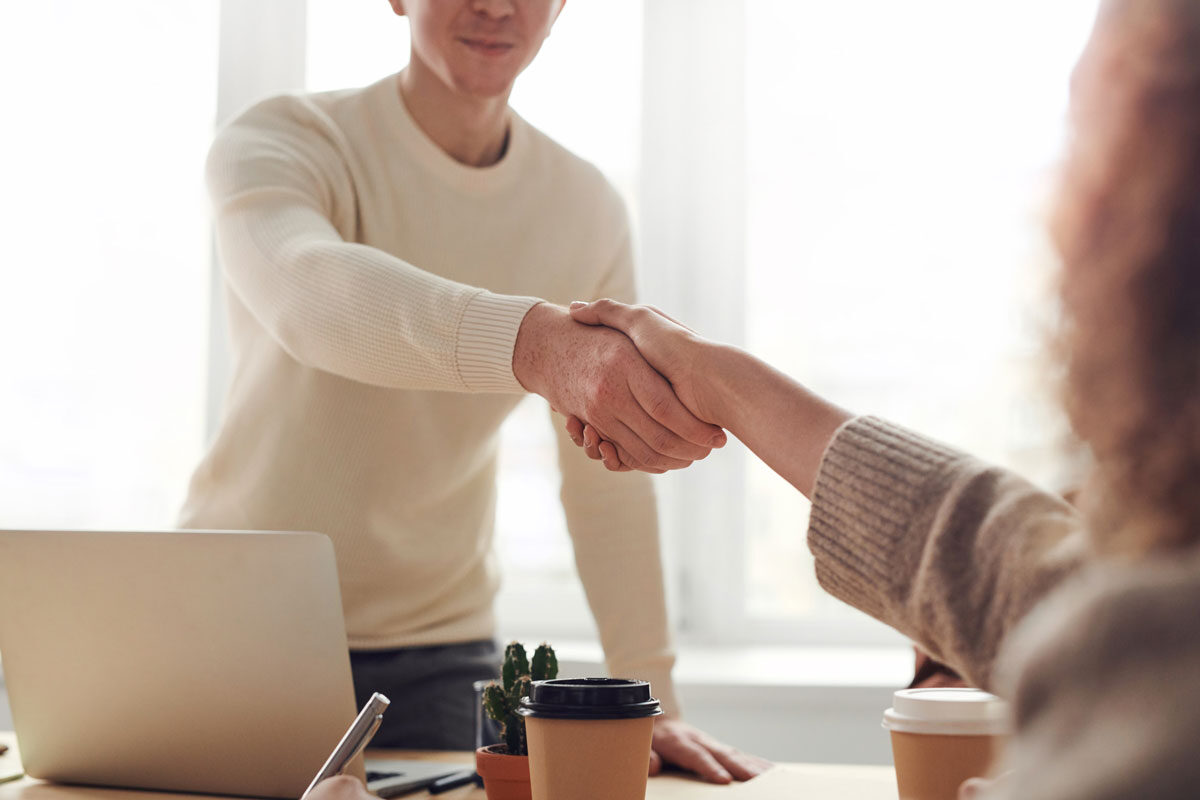 Staffing Industry
Sales Catalyst
Strategy. Impact. Growth.
SMK Consulting is a sales strategy and growth partner exclusively serving the staffing industry. We provide objective advice, scalable solutions, and simple principles for solving complex problems on a fractional basis.
Our Services
Sales Advisor
Retained Expertise
---
Capitalize on growth opportunities.
Strategic sales consulting, integrated with your company's operating and budget goals.


Breakthrough
Measured Impact
---
Achieve breakthrough change.
Objective scoring system aligns your sales team around impactful sales activities.


P.R.E.P.
Key Account Growth
---
Actionable plans to expand key accounts.
Four-step planning system to identify and grow business with high-potential customers.
How We Work
Confident: We are competent, steady, strong, and always prepared.
Cooperative. We are growth partners with our clients.
Focused. We focus on achievable, high-impact outcomes.
Innovative. We are inventive and curious.
Open. We communicate in a clear, honest, direct way.
Uncomplicated. We believe in the power of simple solutions to complex problems.
Your first consultation is on us