"Every challenge is just a problem in search of a solution."


Shannon Kahn
Losing even one key account or top performer can have significant impact on your bottom line. today more than ever before, you must protect your staffing firm from economic headwinds, find new ways to win and retain profitable business, and make it easy for customers to work with you.
You need a growth partner. You need SMK Consulting.
SMK Consulting provides small to mid-sized staffing companies with impactful sales strategies, key account growth processes, and customer retention solutions that create profit and prosperity–for you, for your employees, and for your customers.
Why Partner with SMK Consulting?
Propel Growth. We create focused sales approaches and repeatable processes that prepare your sales team to grow relationships with new and existing customers.
Staffing Industry Expertise. CEO Shannon Kahn has a 30-year record of staffing industry excellence, creating and implementing sales strategies that drive sustainable growth.
Flexibility to Fit Your Budget. Choose the fractional sales consulting model that fits your business and budget: Retained. By Project. By Key Account.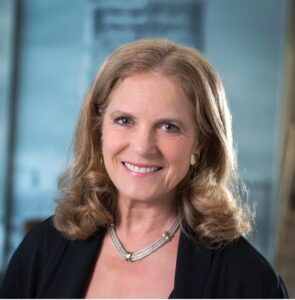 Meet Shannon Kahn, CEO
As a student, I was drawn to math and excelled at complex problem solving. As a professional, I'm energized by dissecting business issues as if they are story problems: gathering the facts, looking at all possible outcomes, tapping into key resources, and arriving at optimal outcomes.
When I started my first job in staffing, I found an industry where I could use my problem-solving skills to improve the lives of working people and the companies that employ them. It was an ideal fit and the beginning of a career that's lasted more than 30 years.
Over the years, I've honed my staffing expertise as a leader in sales, recruiting, operations, and finance. I've developed industry experience in skilled trades, transportation, mortgage services, hospitality, waste, and recycling. And I've developed proprietary sales systems and processes that are proven to create profit and prosperity for staffing companies, identify high-impact sales opportunities, and empower sales leaders and teams for greatness.
I'd love to work with you and your team to create profit and prosperity.
Your first consultation is on us